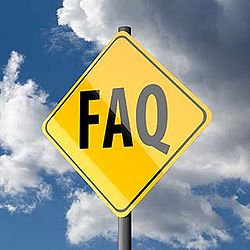 Why is my account disabled?
How do I access CAEDM from my home computer?
I deleted a file. How do I get it back?
I tried to print, but I only see an option for the "CAEDM" printer. Where are the printers?
Where can I save my files?
Where can I make a website?