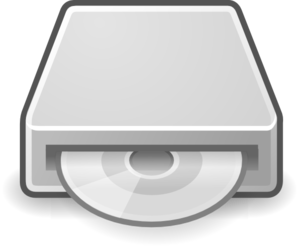 The Microsoft Developer Network Academic Alliance (MSDNAA) and The VMWare Academic Program allow students and faculty to download software programs for academic-related, non-commercial purposes.
Some examples of what is available include:
Windows 8.1
Windows 8
Windows 7
Visio
MS Project
Visual Studio
VMware eLearning
VMware ESX vSphere 4
Advanced VMware Fusion for Mac
VMware vCenter Lab Manager 4.0
VMware vCenter Server Standard
VMware Workstation for Linux
VMware Workstation for Windows
...and much more...
Downloading Software
Goto the CAEDM MSDNAA website or VMWARE Academic program website.
Log in using your CAEDM account; no additional setup is required.
System requirements
Sufficient disk space to download and setup the products you download (this is often at least double what is required)
A fast internet connection
A Windows computer
A web browser (Firefox and Internet Explorer are both supported)
Also, be sure to read the license for each software product, as it is different from commercially acquired software. Most of the licenses prohibit for-profit work with the software.
Thin Clients may not have sufficient disk space to download files from MSDNAA. Use one of the scanner computers.
Solidworks FREE for students
Free copy of SolidWorks and
Free SolidWorks certification exams (quantity limited)
Available to registered BYU Engineering students

Please email your request to:
sotsupport@byu.edu
Include your major, your year in school and NetId

Other Free Software
BYU also offers additional free software for students, faculty and staff. For example, it has free Symantec AntiVirus Protection for Windows and Mac for students.
To download the software available through BYU visit the following URL: http://software.byu.edu